Vacancies
We are there for our Makers and for each other. Because together we know more, together we can do more and together we can help the Makers better. People with a passion for customers are always welcome at Maxeda DIY Group and our store formulas Praxis, Brico and BricoPlanit.
Are our cultural values ​​Open, Active and Positive tailored to you and do you go that extra mile to exceed the expectations of the customer and your colleagues? Then you have come to the right place at Maxeda DIY Group. We constantly have vacancies for new employees.
We are always looking for new colleagues for one of our 345 stores as well as for the head offices in Amsterdam and Brussels.
View the current vacancies on our job sites and who knows, we might soon welcome you as a new colleague in the store or at one of our head offices.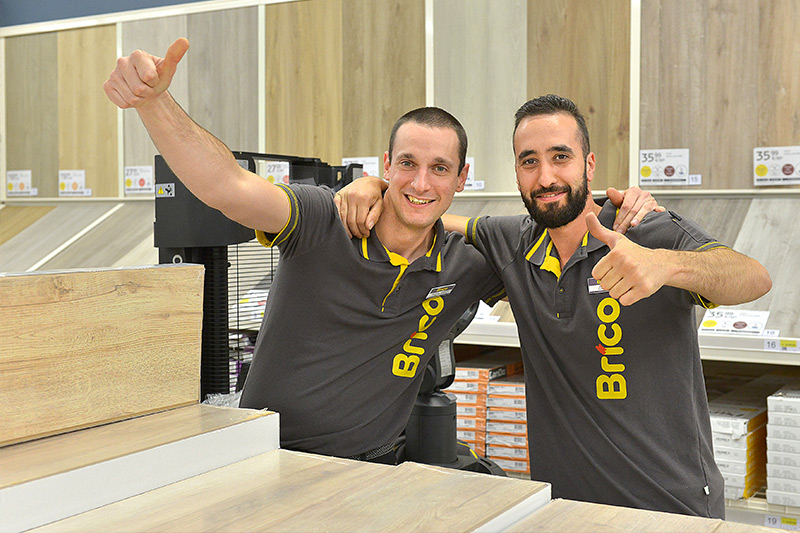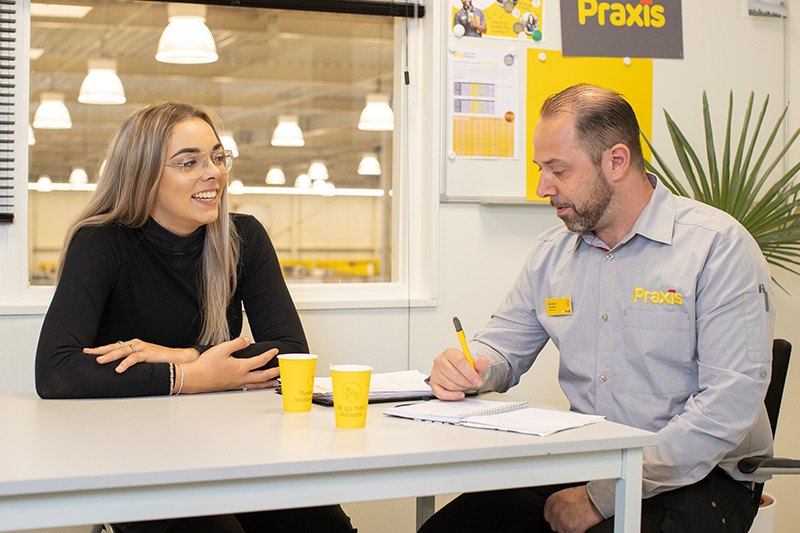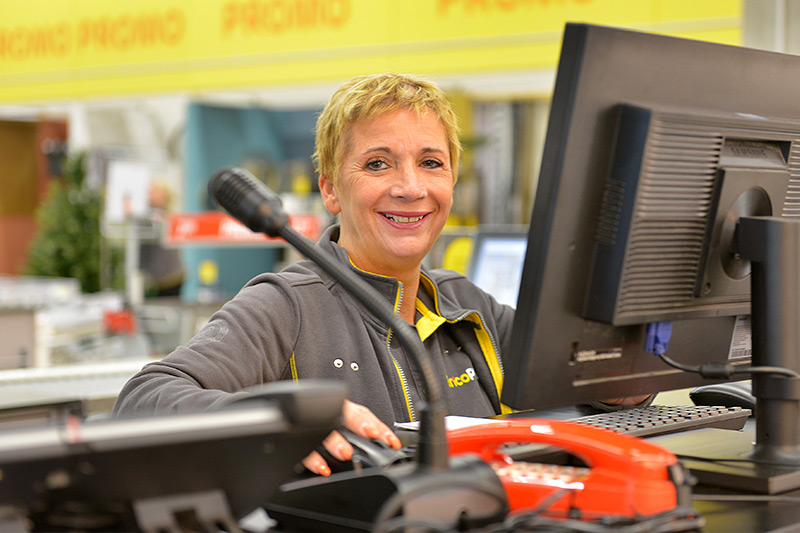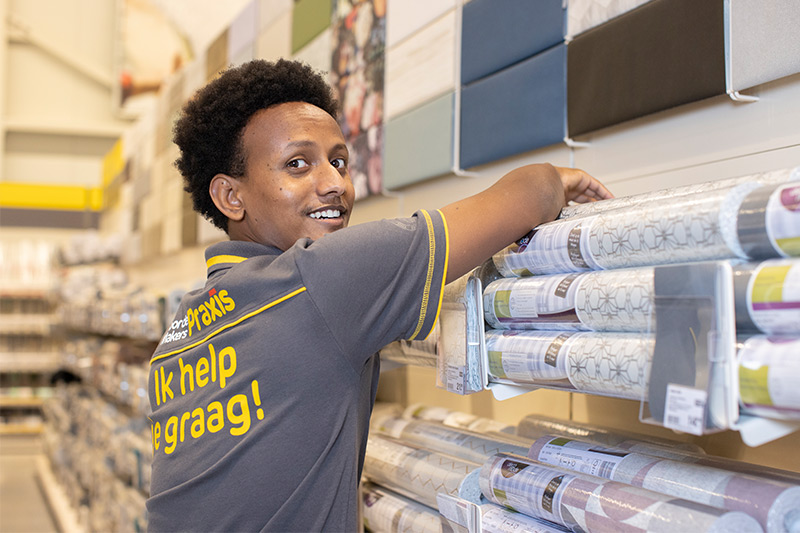 Vacancies in the Netherlands
Click here for the vacancies at our head office in Amsterdam or in our Praxis stores.
Vacancies in Belgium
Click here for the vacancies at our head office in Brussels or in our Brico and/or BricoPlanit stores.