3
STORE FORMULAS IN THE BENELUX
1.508 million
EUROS NET SALES
1.5 million
CUSTOMERS EACH WEEK
Our Stores
Our stores focus on the customers, by delive­ring what people want and need,
in easy to shop stores, with help available when needed.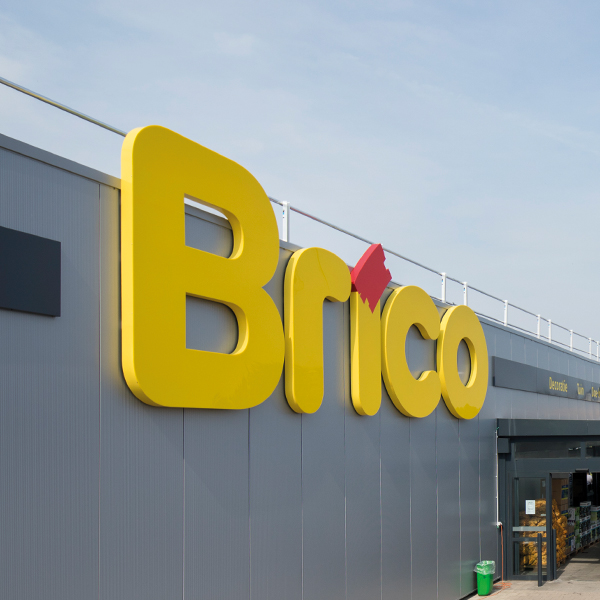 Brico
Brico is the DIY market leader in Belgium and offers a wide range of DIY, home decoration and gardening products.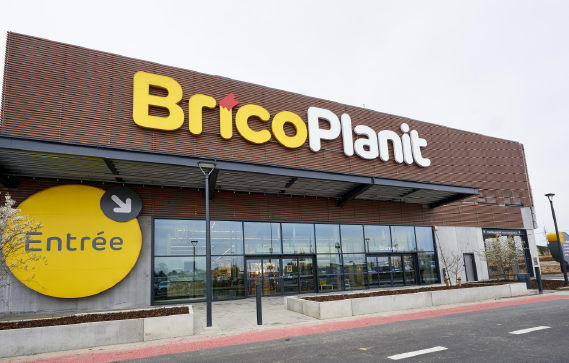 BricoPlanit
BricoPlanit has 14 Big Box stores in Belgium with the widest possible range of products.
News
&

Blog

Maxeda DIY Group likes to keep you informed of important internal and external news. Read more about our latest developments, formats, results and other news.
Our Brands
Maxeda DIY Group is a retailer of the leading brands in home improvement, some of which we own ourselves. There is a continued focus on improving product ranges, both through better sourcing and improving our own brands.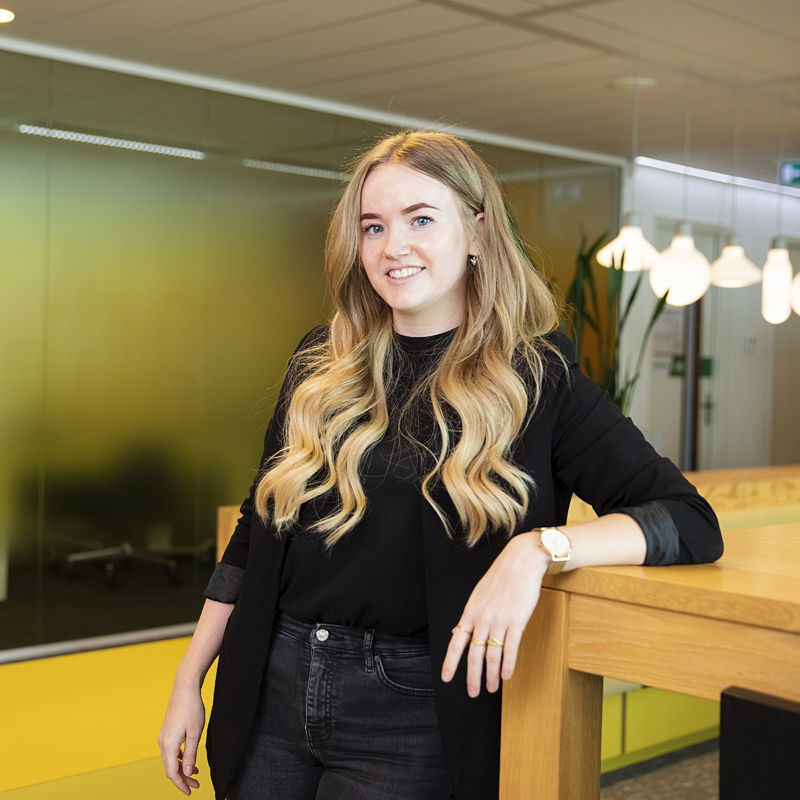 Working with colleagues from different departments and coming up with ideas together and eventually realising them, is one of the most enjoyable aspects of my job.
Demi Bording
Content Manager Praxis
Do you want to know more about our colleagues?
Take a look at our website!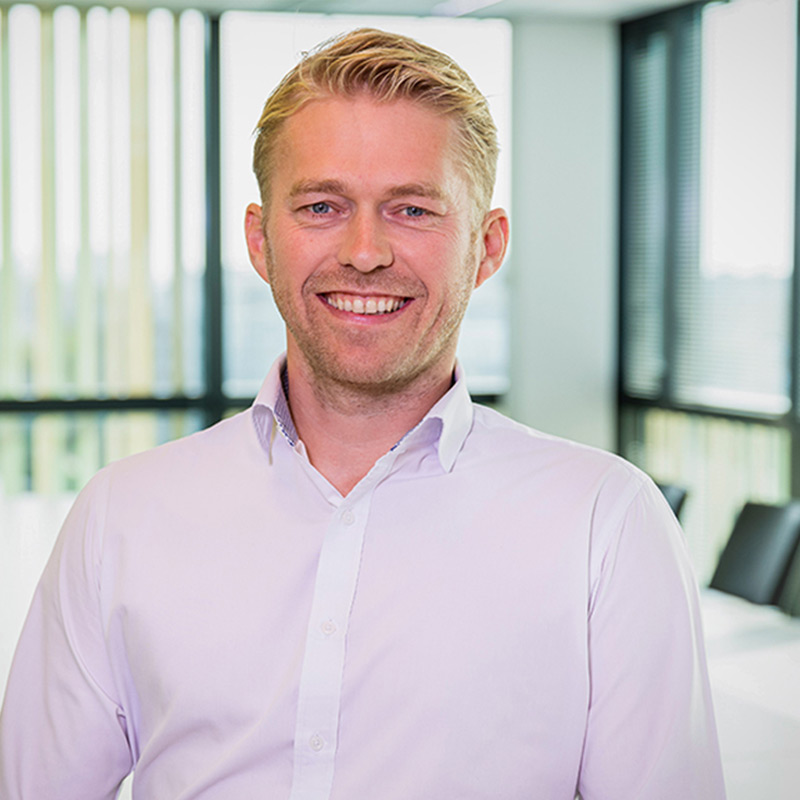 Within Maxeda we work with different nationalities and we succeed in merging these different DNAs in a very positive way.
Davy van Doorsselaere
Director Format Strategy Maxeda DIY Group
Want to know more about us?
Check out our website!