Brico
Brico is the DIY market leader in Belgium and offers a wide range of DIY, home decoration and gardening products, combining known brands with own brands.
Brico has a network of 138 stores. Brico operates Brico, Brico City and Briko Depot stores. The average floor surface is over 2,500 square metres. Brico's pay-off is: Voor de Makers/Pour les Makers (For the Makers).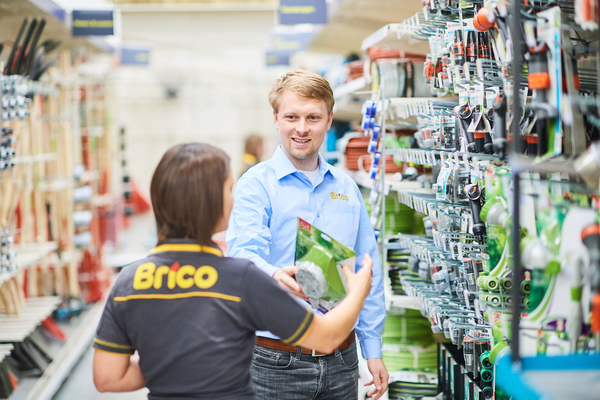 Alfons Gossetlaan 46
1702 Groot-Bijgaarden
Belgium
Phone: +32 2 4679 211
Brico City
Brico City stores are city stores between 500-1.000 m2, offering products for smaller DIY-jobs and maintenance.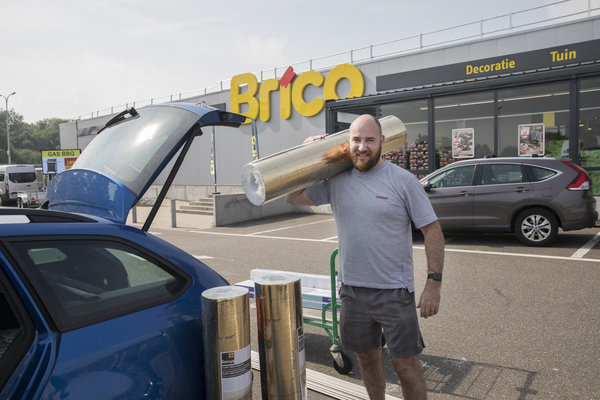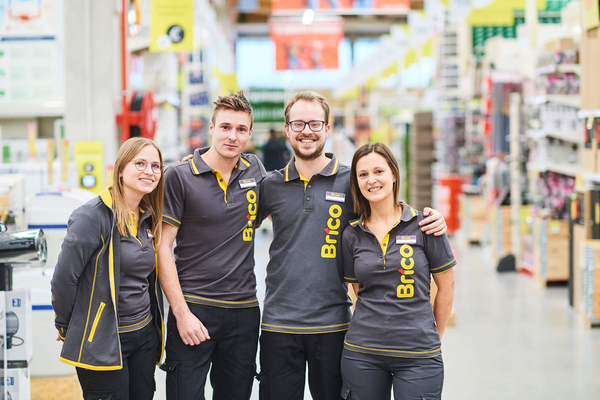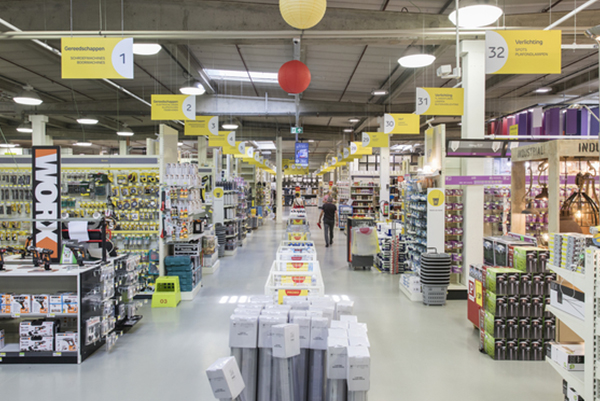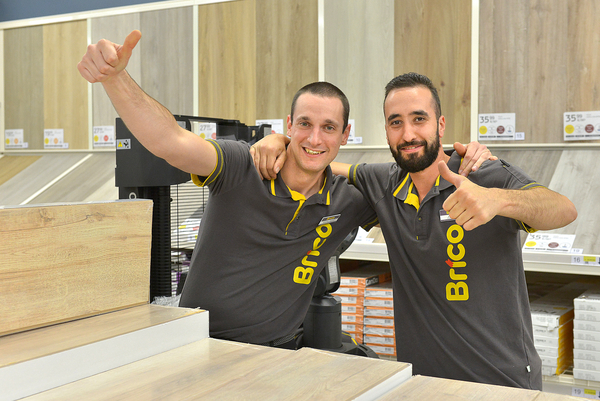 Briko Depot
Brico also has one Briko Depot at La Fontaine, and this was remodelled in May 2010.